Conservation & Listed Projects
Specialist ArchitectureJoinery RepairsReplacementHeritage GlazingHeritage JoineryTraditional
If your requirements are a little out of the ordinary then don't fret. We cater to many rare and conservation projects. If you require replacement windows and doors to meet conservation body requirements such as Cadw then we can help.
We have worked on many conservation projects to return a property to its original design. We specialise in period/heritage joinery and use traditional joinery methods. We also putty glaze to meet conservation requirements. See our gallery below of projects in this area.
Conservation Options
Profile Matching Service – we can match any existing joinery profile/design
Heritage Glazing – We offer a variety of glazing specifications to give you the best insulation while adhering to listing/conservation restrictions.
Repair Service – We can perform partial repairs and supply timber sections to replace rotten areas of joinery
Putty Glazing or Beads – We offer several glazing beading methods. We can use traditional linseed oil putty on single glazing and heritage putty on double glazed units or timber beading to match your needs.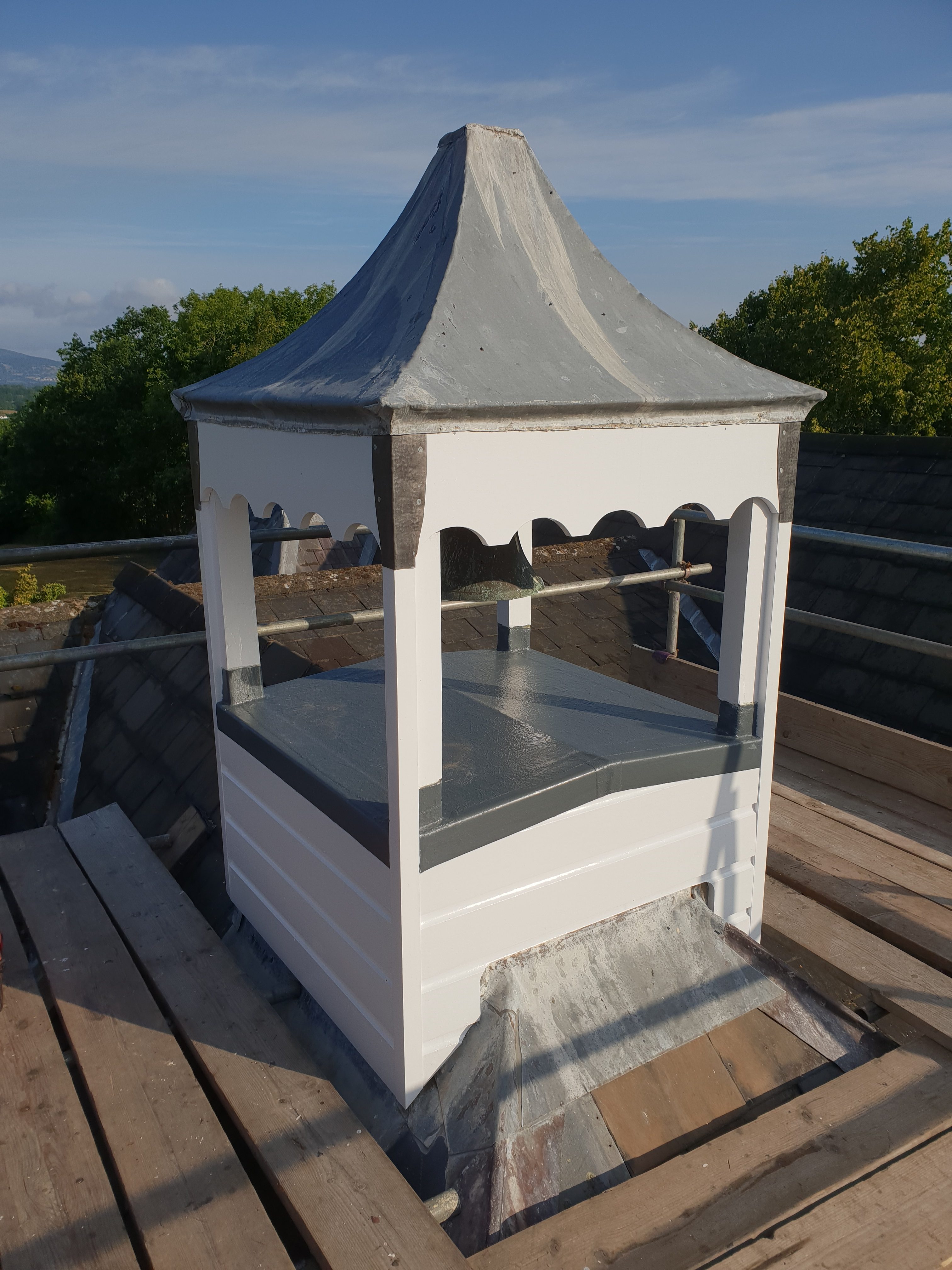 All our heritage joinery is made using traditional methods. We can work from architectural drawings or templates to ensure the joinery is in keeping with the original for the property. We are happy to work with conservation bodies and planning to ensure the joinery is supplied to the correct specifications.
Paul was excellent. I would not hesitate to get him back to do more work. In fact I am planning to. He was very knowledgeable and professional. The door that he made for us is beautiful and has helped to transform our house.
We keep our customers up to date with the progress of their project. We even keep a blog of our main projects for potential customers to see. Select a project below to see the progress stages of each or view our archive of previous projects.
Let's Start Your Project Together

Tell Us How We Can Help
We can discuss your requirements and quote for all your joinery needs. We are happy to visit your project site or have you visit our workshop.